Welcome To Raining Health Site
What is Raining Health All About?
My name is Colette Dennis, FRSA, ICCT, Sac Dipl, Diet & Nutrition
I am a Nutritionist and Life Coach. This is my website Raining Health. It is is a portal of learning about health and our bodies, how we can support the body to function in a worl full of stress and toxins. I incorporate mindfulness eating, information on alleviating stress, exercise and supplementation, loooking at the holistical and spiritual and consiousness within.
I partnered with Rain Iternational in April 2018. I was looking for a compay that shared the same ethos and values as I had about using natural plant based products, and who cared more for the customers health & wellbeing, the environment, along with giving back to those in society through Social Commerce ventures. Our team are a wonderful mix of ladies and men who are Independent Rain Partners of Rain International and our mission is to spread the word of Seed Nutrition supplements one satchet at a time, one person at a time, one family at a time to help improve peoples health through our non GMO and vegan friendly supplements. We've found many ways to do good through our products, business opportunity, and non-profit work. There are many health issues in the world, and our products aim to support your body through illness to wellness.
Rain International's Products are Available in 40 Plus countries they have been making waves around the world in nutrition. The company is changing the course of history by bringing forth a new form of nutrition. Going back to the 'source' namey seeds has allowed for old staples to become new trendsetters.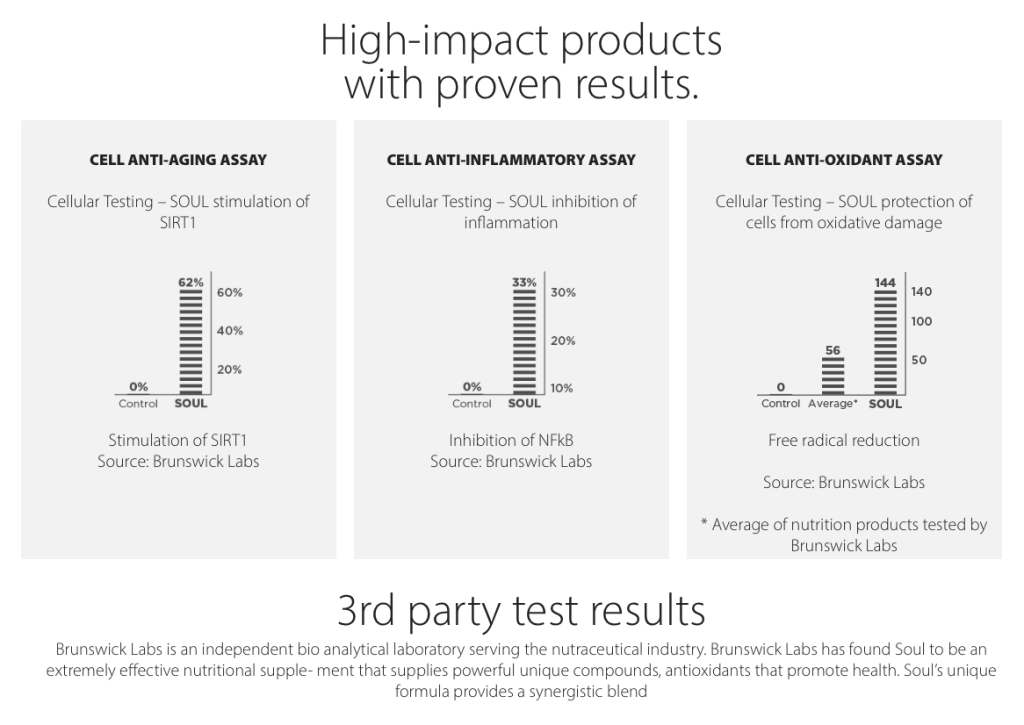 Customer Testimonials
My father 86 years young was having trouble with joints pain, difficulty walking and getting up from sitting position. After only 1 Week of taking BEND first thing in the morning, all the mentioned challenges are history!
He is still very active. Rides a bicycle, drives a car, going shopping to the market in the city, walking every day..
He is now finishing his first box, loves it so much and he said he will keep on using it. Feeling very grateful & optimistic. Thank you Rain! ? (results may vary from person to person)- Marko Campa
I have been struggling with the issue of fibroid for about 8 years. It started as a small one but later grew larger . In fact, a gynaecologist told me that it was the size of a 32w old pregnancy. I had very painful and heavy monthly periods. Backaches, leg pains, couldn't lie on my back or tummy. My sister, Yetunde Alabi Salami introduced me to Rain products early 2019.
I started taking Soul just for general well-being at first. Then I later saw a testimonial on fibroid. I started taking one satchet in the morning and one, last thing before going to bed. I started this regimen in June 2019. I took Rain soul at first, I later added Rain core.
I noticed the difference four weeks later. No more painful and heavy periods, no back and leg pains. I was feeling so much better and lighter because I shed some unnecessary weight in the process . Clothes that used to be tight now fit. My tummy has gone down noticeably too. I am so glad I was introduced to Rain Soul – Mobolaji Oyesanya
*Disclaimer * This statement has not been evaluated by the FDA. These products are not intended to diagnose, cure or prevent any disease *
Click here to see more Customer Testimonials.
Where to next?
*These statements have not been evaluated by the Food & Drug Administration. This product is not intended to diagnose, treat, cure or prevent any disease.